Speaker Profile: Jamie Clarke
Jamie Clarke is one of a handful of people in the world who have climbed the Seven Summits— including two summits of Mt. Everest.
Using his adventure experiences, Jamie helps individuals, teams and organizations to aim higher, reach farther and grow faster.
Jamie's work is not the stuff of cliché or the quick fix. The lessons and inspiration he shares are hard-won and field-tested.
Jamie has worked with National Hockey League teams including the Washington Capitals when they won the Stanley Cup Championship in 2017.
From Olympic teams to the Fortune 500, Jamie is a performance advisor identifying and honing the skills needed for teams and individuals to perform their best when it matters most.
Visit his website at https://jamieclarke.com/perform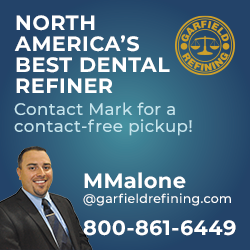 Upcoming Seminars